We are here for you, Mazda cares.
Safe, Convenient Shopping Experience
At Napleton Mazda of Libertyville, we want you to know that we care. Our Mazda dealership in Libertyville, IL, is deeply tied to the community we call home, and we feel for all who are experiencing any hardship during this unparalleled public health crisis. That's why we're now offering special savings and financial relief to local Mazda drivers. Whether you're a current Mazda owner or are interested in becoming one, please know that we're doing all we can to help during the COVID-19 pandemic.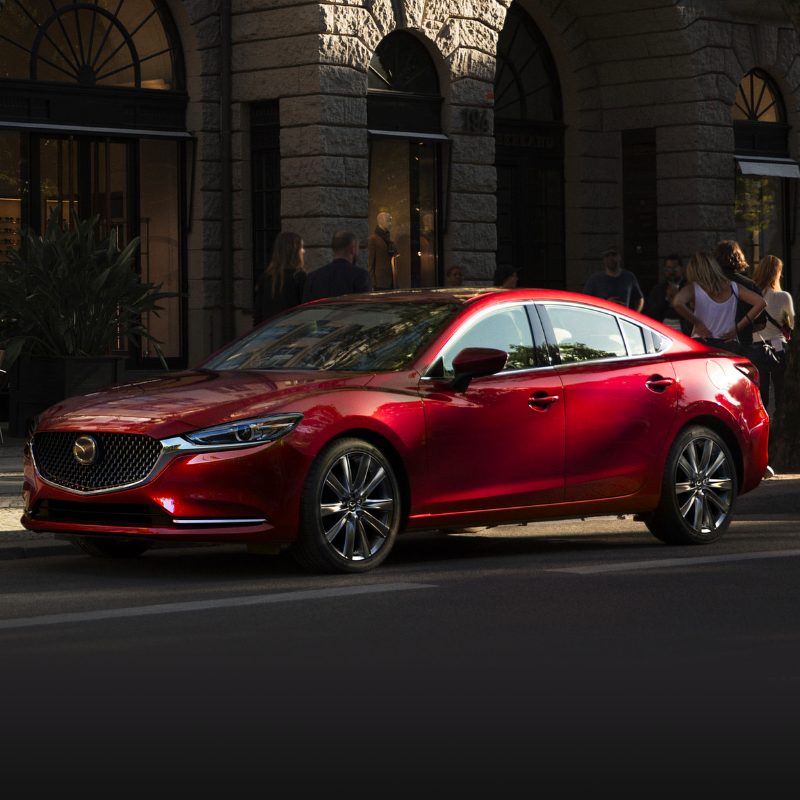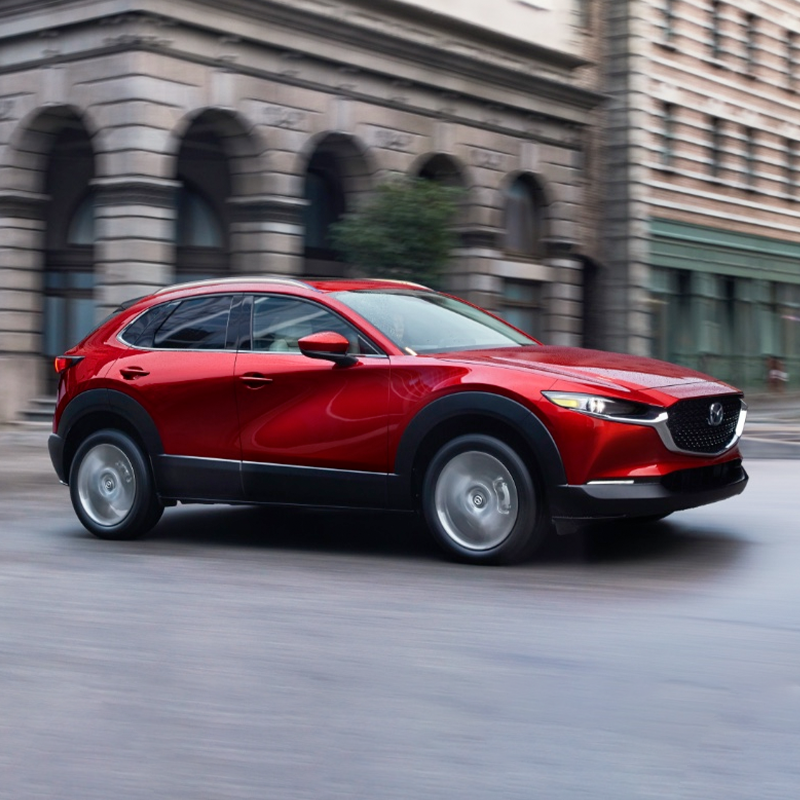 Mazda Financial Relief
If you drive a Mazda from Napleton Mazda of Libertyville, please rest assured we're doing all we can to reduce your financial burden. Many banks we work with are offering no payments for 90 days, and we can also look for other ways to lower or defer your current car payments. Anyone who has financed through Chase (Mazda Capital Services) is eligible for financial relief as well, while those with a Mazda lease nearing its end may be able to get it extended by six months. If you have any questions about Mazda financing relief, we encourage you to reach out to our dealership.
Save on a New Mazda in Libertyville, IL
During the COVID-19 outbreak, Mazda is offering 0.9% APR for 60 months on most new Mazda vehicles. Additionally, you can enjoy zero payments for up to 90 days on any new or Mazda Certified Pre-Owned purchase. If you're a current Mazda driver, you'll also be eligible to receive a $1,500 Mazda Loyalty Reward with any new Mazda lease or purchase.*
If you're interested in a vehicle from our Libertyville Mazda dealer, we will gladly complete your purchase via phone or email and your Mazda will be delivered to your doorstep, thoroughly sanitized. Or, you can schedule an appointment to view the vehicle and work out your purchase with us in person. If you choose to visit our Illinois Mazda dealer, please know that the safety of you and our employees is our priority, and every measure is taken to ensure your well-being.